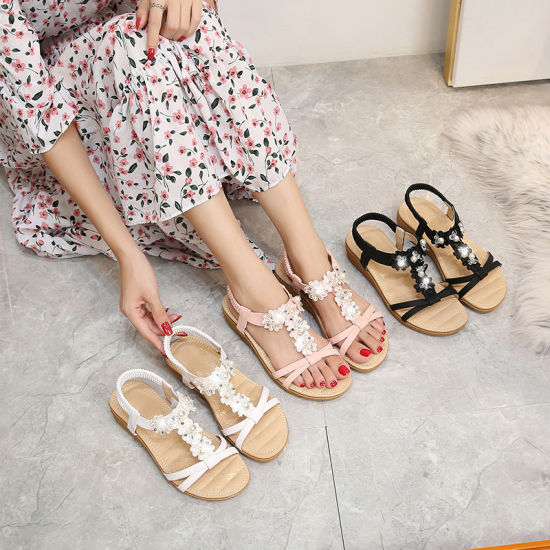 ABOUT STEPPINGS
Decades back, a common man from a humble background, working as a sales-man in a footwear shop in Lahore (that time in India) started following his dreams.
Mr. V. D. Sehgal had no ordinary vision. Breaking the stereotype, he started in the footwear trade all by himself. Little did he know that he had taken a step forward for generations to follow.
The second-generation leader, Mr. Ashok Kumar Sehgal, took the legacy forward. That was the time to expand beyond limits and boundaries. Mr. Kumar widened the horizon of business across India with (that time innovative) dealer-distribution model.
It all started on the beautiful eve of 27th August 1987 with a young leader thinking aloud to take this inheritance to the next level.  Mr. Saurabh Sehgal, the third-generation entrepreneur not only strengthened his foot in the industry but also took is first step to enhance the women-centric brand for the masses – Steppings. Mr. Saurabh has an inherited know-how in the footwear industry and is well networked. He is also instrumental in expanding the business beyond the traditional ways.
Today, Steppings has become a brand to associate-with women of all ages. This website reflects the present vision of Steppings leadership and is a small step forward to expand dominance in the online footwear industry.
SEE OUR COLLECTION
WHAT OUR CUSTOMERS SAY
Street art salvia irony wolf waistcoat actually lomo meh fap jean shorts.